about us
Neurophoenix is a preclinical stage biotech company advancing its proprietary
PTEN inactivation and cell penetration platforms to unlock neuron repair
in optic neuropathies and several other neuronal diseases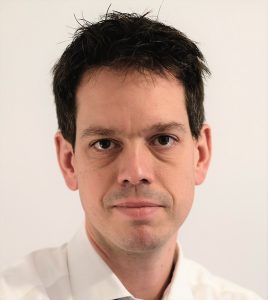 Simon Baeriswyl
CEO
Simon has joined Neurophoenix in 2021 as CEO and Head of Preclinical Development. His industry track record includes CEO, COO and CBO roles in biotech companies in oncology, GI and infectious diseases therapeutic areas. Previously, Simon has held External Innovation functions at Sanofi and worked as a management consultant within the healthcare practice of the Boston Consulting Group.
Simon holds a Ph.D. in microbiology from the University of Paris Descartes and a diploma from the University of Basel.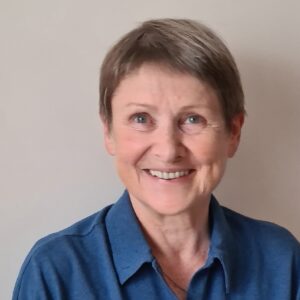 Monique Lafon
Scientific Founder & CSO
Monique is director of the laboratory of Viral Neuro-Immunology of Institut Pasteur (Paris) since 2001. Former student of the Ecole Normale Supérieure, cum laude in biological sciences, Monique Lafon holds a PhD in biochemistry of the University of Paris Descartes.
In the laboratory of Viral Neuro-Immunology at the Institut Pasteur, Monique Lafon's research focuses on the rabies virus, a neurotropic virus that causes lethal encephalitis. Monique Lafon has published more than a hundred articles in various international scientific journals.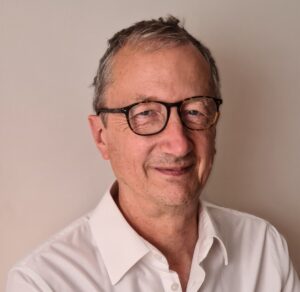 Pascal Voisin
Co-founder & Chairman
Pascal is an entrepreneur and a business angel, member of the Angels Santé network since September 2016. With 30 years of experience in the management of companies in the financial sector both in France and abroad, he brings to the company his general knowledge of management, business development and his knowledge of the financial world and investors.
He is a graduate of HEC and holds a DEA in economics from the University of Paris Ouest.
strategic committee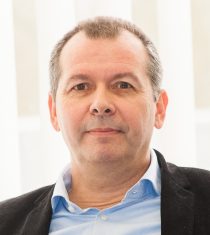 Jean-Yves Bonnefoy
Chairman and co-founder of Syndivia and Anagenesis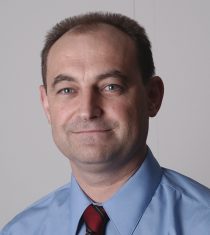 Philippe Grand
Previously partner at EY Advisory and responsible for the Innovation activity
Jérôme Martinez
Former Chairman, Santen France & CEO Novagali Pharma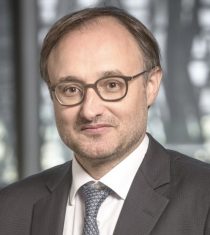 Franck Mouthon
Executive Chairman of Theranexus and Chairman of France Biotech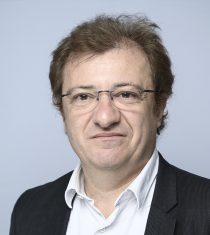 François Romaneix
Senior Executive Vice-President Administration and Finance of Institut Pasteur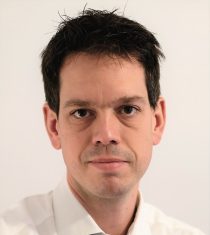 Simon Baeriswyl
CEO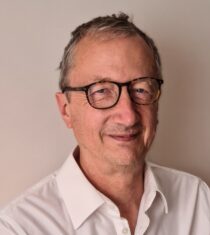 Pascal Voisin
Chairman
scientific advisors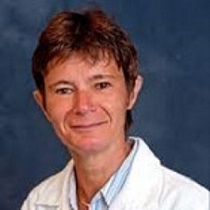 Valérie Biousse, MD
Reunette Harris Chair of Ophthalmology, Professor of Ophthalmology and Neurology, Emory University School of Medicine, Atlanta GA, USA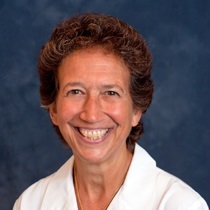 Nancy Newman, MD
LeoDelle Jolley Chair in Ophthalmology, Professor of Ophthalmology and Neurology, Emory University School of Medicine, Director, Section of Neuro-Ophthalmology, Emory Eye Center, Atlanta GA, USA
José-Alain Sahel, MD
Director, IHU ForeSight, Paris
Professor and Chairman of the Department of Ophthalmology,
The Eye and Ear Foundation Endowed Chair,
University of Pittsburgh School of Medicine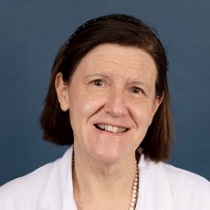 Catherine Vignal-Clermont, MD
Head of the Neuro Ophthalmology and Emergency Department. Fondation Alphonse de Rothshild hospital, Paris
partnerships
To date, Neurophoenix has raised over 1M€ in non-dilutive financing, including the Grand Prix i-Lab, and is benefiting from partnerships with several incubators and accelerators.
science
Neurophoenix mimics Rabies virus' molecular mechanism to target the undruggable neuron survival inhibitor PTEN
Rabies virus is a nerve cell virus in humans, infecting and replicating in neurons of the nervous system, while inhibiting neuron cell death (apoptosis). Its ability to inhibit neuron apoptosis is mediated by rabies virus glycoprotein. The Neurophoenix scientific founder and her team at Institut Pasteur have isolated the core amino-acid sequence from Rabies virus glycoprotein which triggers growth and repair of axons in infected neurons.
The well understood molecular mechanism is based on the highly specific disruption of the protein-protein interaction between the neuron survival inhibitor PTEN and the kinases MAST2 and MAST1. Therapeutic benefits of PTEN inactivation have been demonstrated in 50+ animal models recapitulating central and peripheric nerve injury, and other pathologies like multiple sclerosis, Alzheimer's Disease, ischemia. However, PTEN has so far been thought "undruggable". Neurophoenix has the mission to address this challenge.
Neurophoenix platform combines evolution-optimized mechanisms from Rabies virus with solution-oriented synthetic biology
The Neurophoenix platform is based on the evolution-optimized mechanism from Rabies virus to unlock neuron repair. Proprietary synthetic biology solutions permit to deliver the active amino-acid sequence through different modalities including engineered cell-penetrating molecules as well as gene therapy approaches. This allows to restore neuron repair in optic neuropathies such as non-arteritic anterior ischemic optic neuropathy (NAION) and Glaucoma, as well as motoneuron disease and other undisclosed neuronal pathologies. The native amino-acid sequence has been further optimized for improved pharmacological properties. Neurophoenix has exclusive rights to the underlying intellectual property from Institut Pasteur (3 patent families with filings of two additional families underway in 2022).
pipeline
The Neurophoenix PTEN inactivation platform unlocks neuron repair in NAION, Glaucoma, ALS, and other undisclosed neuronal pathologies
unmet medical need in NAION
Optic neuropathies are degenerative diseases of the retina that result from the destruction of the optic nerve. They can result either from an excess of intraocular pressure, as is the case for glaucoma, or from oxygen deprivation in the case of ischemia of the eye such as is the case with NAION. The optic nerve is made up of the axonal extensions of retinal neurons, and once damaged, these extensions degenerate and the neurons of the retina die.
Anterior ischemic optic neuropathies (AION), sometimes referred to as "optic disk infarction," result in the sudden loss of vision of an eye.
The vast majority (90%) of AION cases are non-arteritic (NAION), that is, they are not related to inflammation of the vessel wall NAION is an orphan disease with an incidence of 2.5-10 / 100'000 among individuals over 50, leading to partial or total vision loss in one eye in 60-70% of patients.
The pathophysiology of the disease is unknown, but it is related to poor circulation in the optic nerve head. Non Artheritic Ischemic Optic Neuropathy is often associated with diabetes mellitus, elevated intraocular pressure, high cholesterol, a drop in blood pressure, and sleep apnea. The second eye is affected for 15 to 24% of patients within 5 years of first eye involvement.
To date, there is no approved treatment for NAION.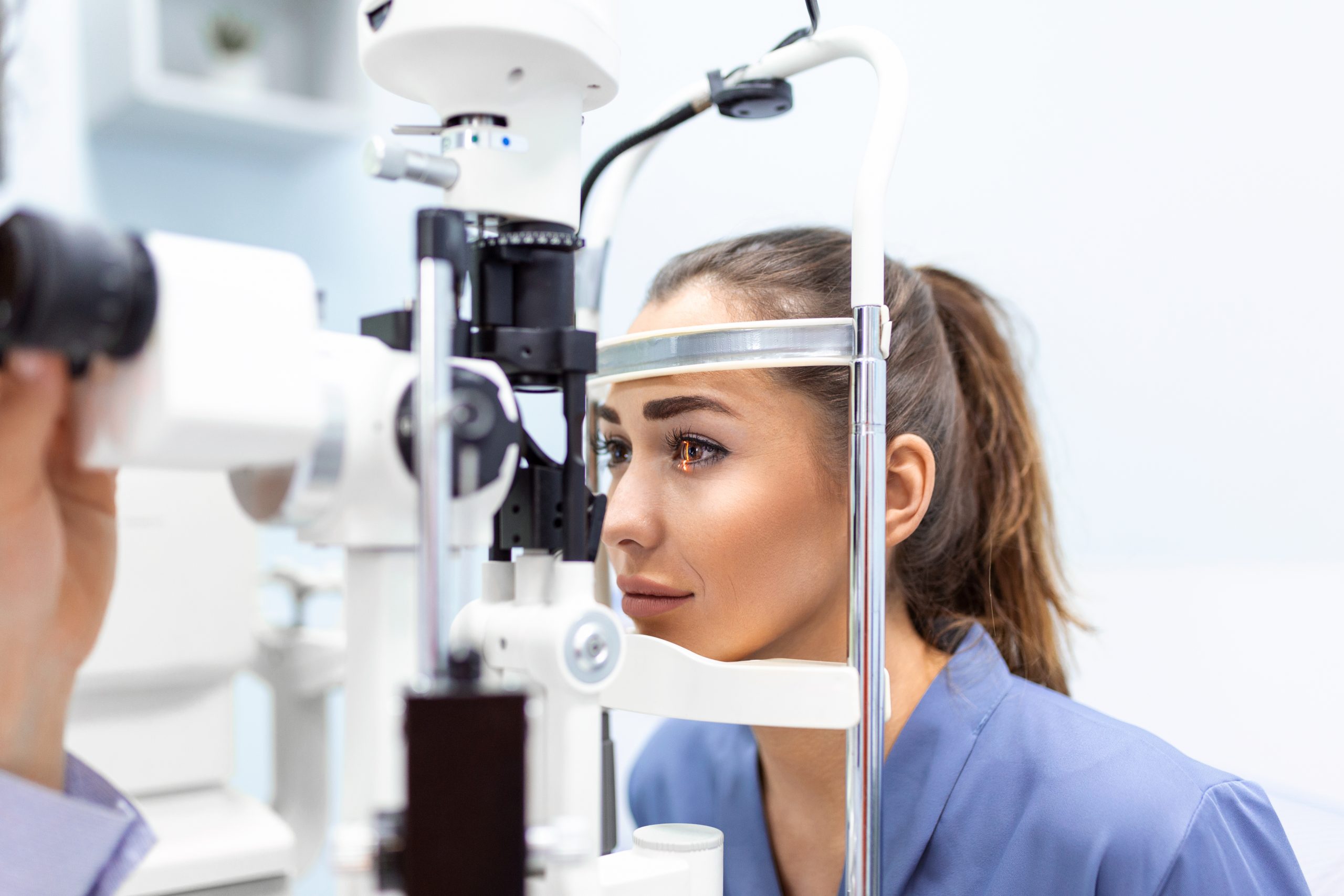 unmet medical need in glaucoma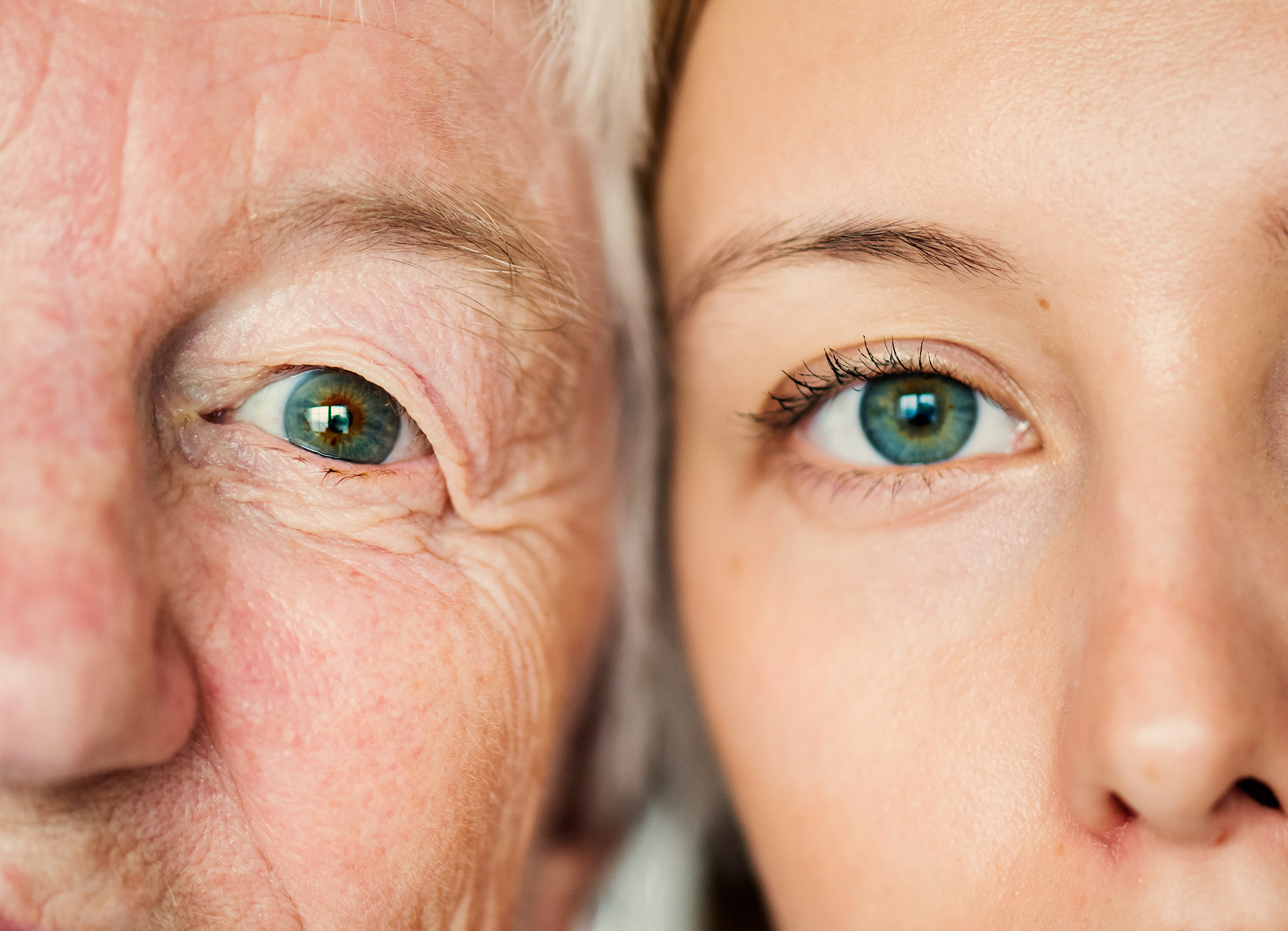 Glaucoma is an optic neuropathy, specifically a neurodegenerative disease, that causes progressive retinal ganglion cell (RGC) death and optic nerve damage, leading to irreversible blindness. Worldwide over 67 million people are living with glaucoma (2.2 million in the US). There are many types of glaucoma including congenital and acute types, but by far the most frequent form is chronic open-angle glaucoma (90% of cases). Both open-angle glaucoma and angle-closure glaucoma are characterized by damage to the optic nerve.
Today there is no cure for Glaucoma, but there are several approaches to stop or slow down disease progression – topical therapies, laser procedures, and/or surgical options. Glaucoma treatment is a $6B global market, focusing on lowering Intraocular pressure (IOP) by either increasing aqueous outflow or decreasing aqueous production. However, glaucomatous damage persists in almost 50% of patients, despite lowering IOP.
There is a significant unmet need for a disease modifying therapy that can protect retinal ganglion cells and regenerate axon growth.
unmet medical need in ALS
Amyotrophic lateral sclerosis (ALS), is a chronic progressive neurodegenerative disease that affects motor neurons in the brain and spinal cord, causing loss of voluntary muscle control. This leads to muscle wasting, progressive paralysis and loss of autonomy. ALS is often called Lou Gehrig's disease, after the baseball player who was diagnosed with it, or motor neuron disease (MND).
Recent studies reported an incidence of ALS between 0.6 and 3.8 per 100 000 person-years; currently more than 20 000 patients are living with ALS in the US alone. ALS is inherited in 5% to 10% of affected individuals. In most cases of sporadic (non-hereditary) ALS, no genetic cause is found.
Currently approved drugs are mostly symptomatic treatments and there is still a critical unmet need for disease modifying therapies improving neuronal function.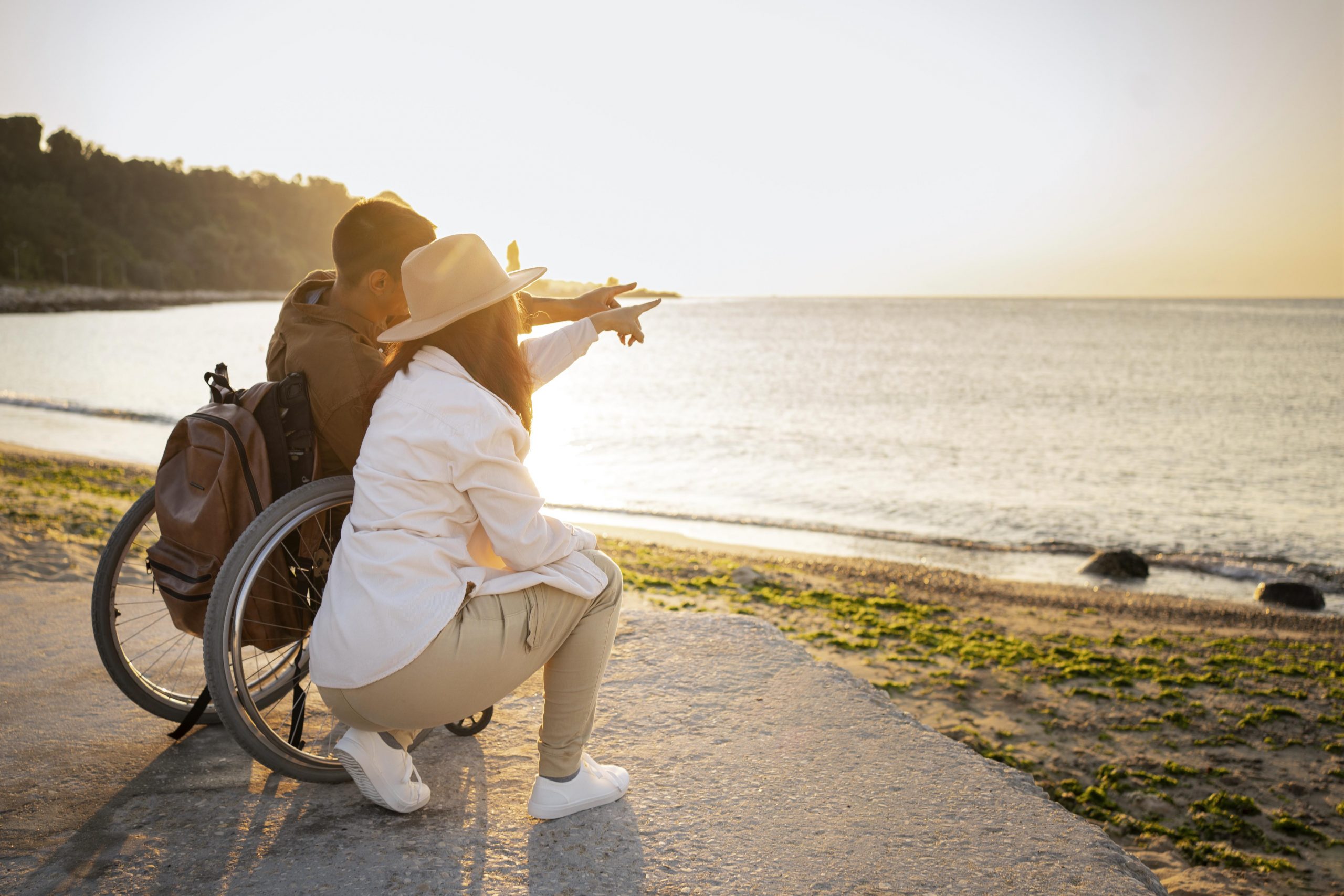 contact us
Contact us for any inquiries: